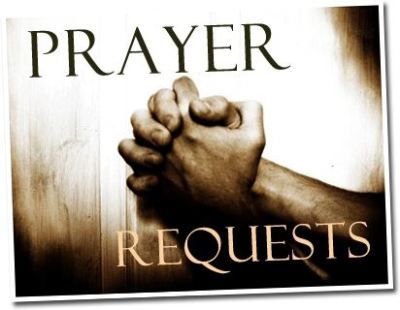 Pray for Brother Jomy and family. Jomy was admitted in Hospital after a stroke.  Continue to pray for a speedy recovery. 
​

Sister Sophiamma Maniyatte update: Doctors decided to continue same medication. Treatment will resume on Feb 28th. Continue to pray for her.


Bro.Danny Lindell broke his forearm,Please pray for speedy recovery


Aiden George Currently In Remmission.

 ​

​​Pray for expecting mother Sis Rachel Pandisseril