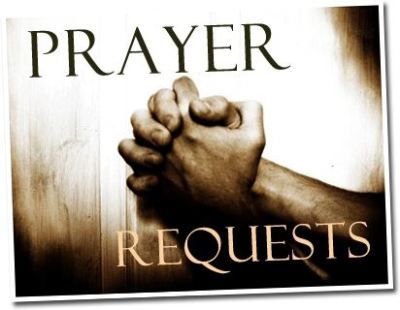 Sister Sophiamma Maniyatte update: Doctors decided to continue same medication. Treatment will resume on Feb 28th. Continue to pray for her.


Aiden George Currently In Remmission.

Br. Samuel Thomas for speedy recovery. 


Br Graceson G travelling to on March 29th, Mission Trip. 

Pray for Sis Christy & Titus wedding on May 20th, 2017
Pray for Sis Sosamma and Br Joy Skaria on April 1st, 2017
Br Johnson D - Malawi Mission Trip.  ​